Protection of water Resources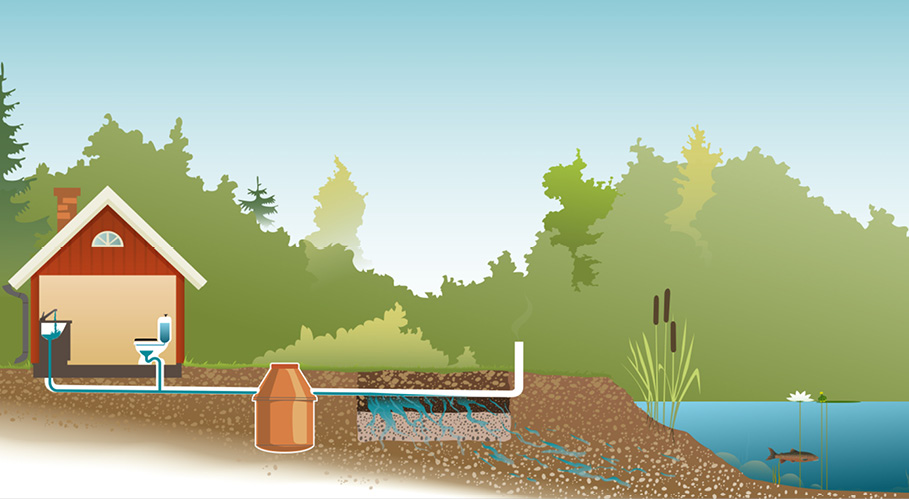 There will be an overview of private sewage systems, preventing untreated wastewater leaking into ground- or surface water. There will also be established a water protection plan for Lake Näkten. Näkten is used as a supply for household drinking water. A water protection plan for the entire lake will be developed and implemented during the project period. The plan will follow Swedish standards and include restrictions for agriculture activities (fertilizers), sewage treatment, transports and use of chemicals.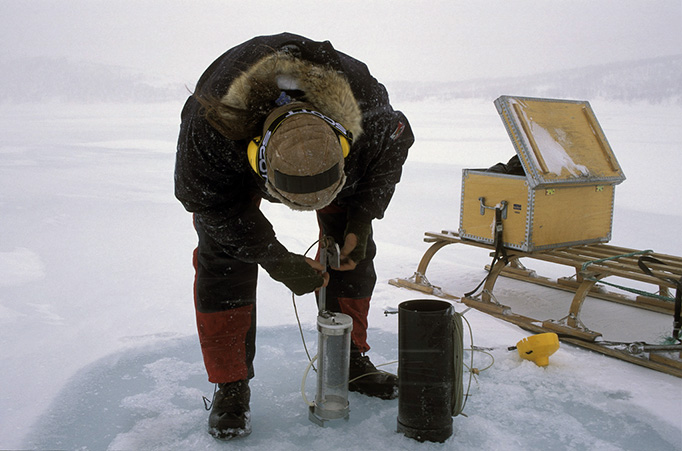 Sampling and analysis of water quality is of great importance for monitoring the different actions in the project.